Boat Trips Curacao, Excursions Curacao, Rentals Curacao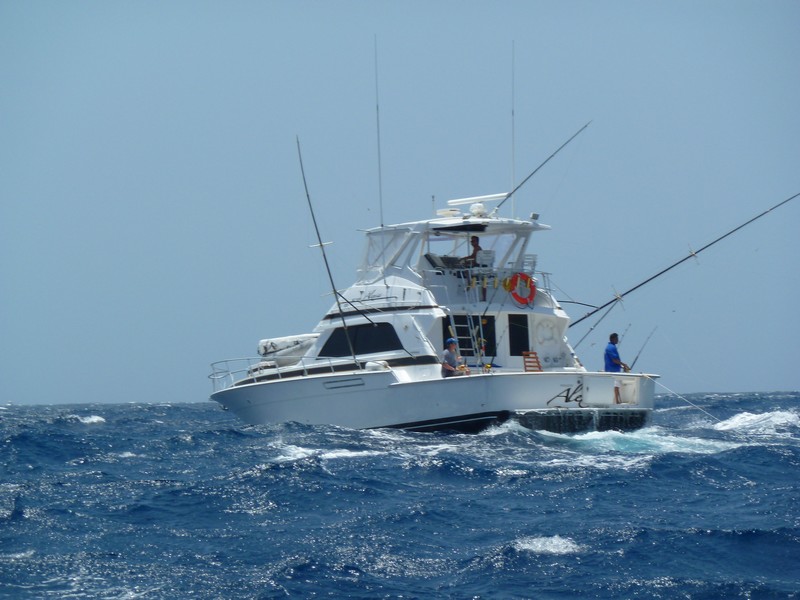 Curacao fishing trips are a great way for you and your family or friends to spend a day together that you will never forget. Our job is to take you out on a charter fishing boat and put you on the fish. After that, the rest is in your hands. Could be a Wahoo, Dorado, Barracuda, Tuna and Billfish or a 500 pound Marlin. The beauty of going on a fishing tour in Curacao is that you never know what might happen. Excitement is almost certain and memories are created that you and the rest of your fishing crew will not soon forget.
Our boats can handle our rougher seas and have all luxury you need to enjoy your fishing tour. The boat comes fully rigged with fishing gear, bait and crew.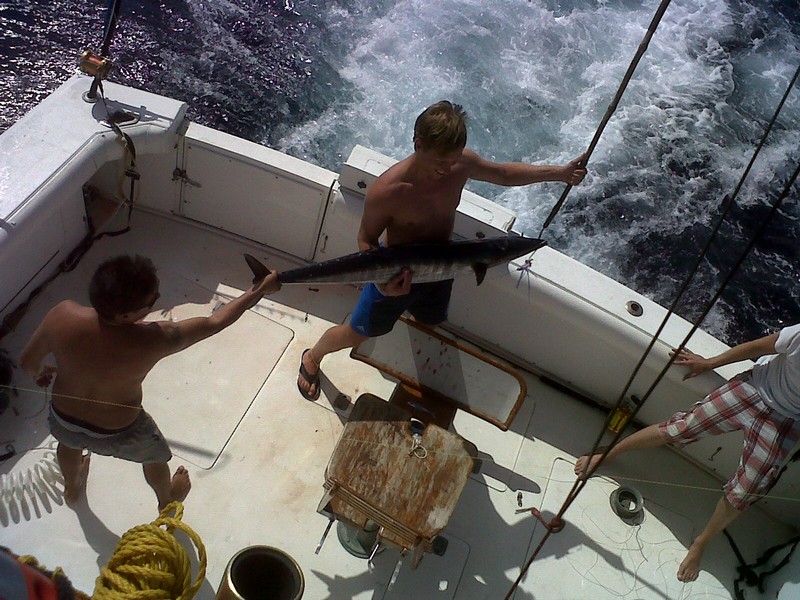 It is also possible to combine a Curacao fishing boat tour with a lunch break at one of the beaches or at Klein Curacao (full day only).
– Day upon request.
– Half day 4 hrs Curacao fishing charter.
– Full day 8 hours Curacao fishing tour.
– Includes open bar drinks (beer, juice, water, and soft drinks), snacks, fish bait, fishing gear and crew. Full day includes lunch.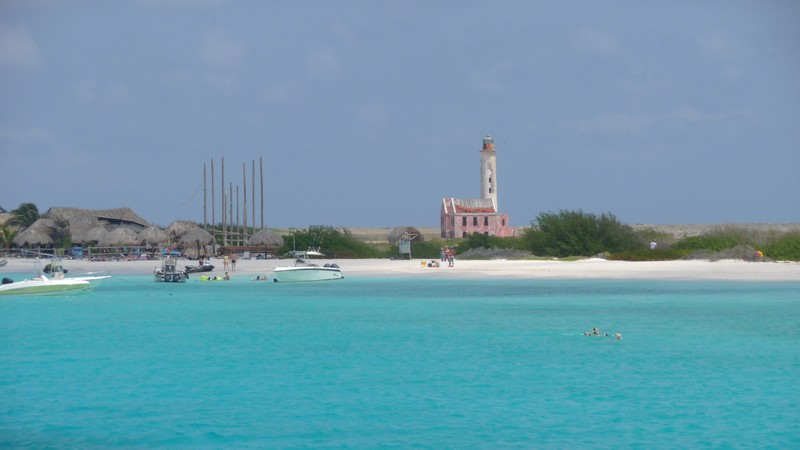 Klein Curacao Boat Tour & Private yacht charter
Adrenaline Tours is the only one offering a boat tour to Klein Curacao for a 5.5 day package beside the full day boat tour.
For a little more than a half day (5.5 hours) you will have enough time to walk the island, swim, sunbath, enjoy the quietness and just relax on the boat. The good thing is that after your visit to Klein Curacao you will still have time to do some other activities. At the full day ( 8 hours) Klein Curacao boat tour, we visit Klein Curacao and on the way back as extra we tour the Spanish water lagoon and have spectacular views of all the beautiful luxurious homes, luxurious yachts, small islands, mangroves and the Table Mountain., (two tours in one).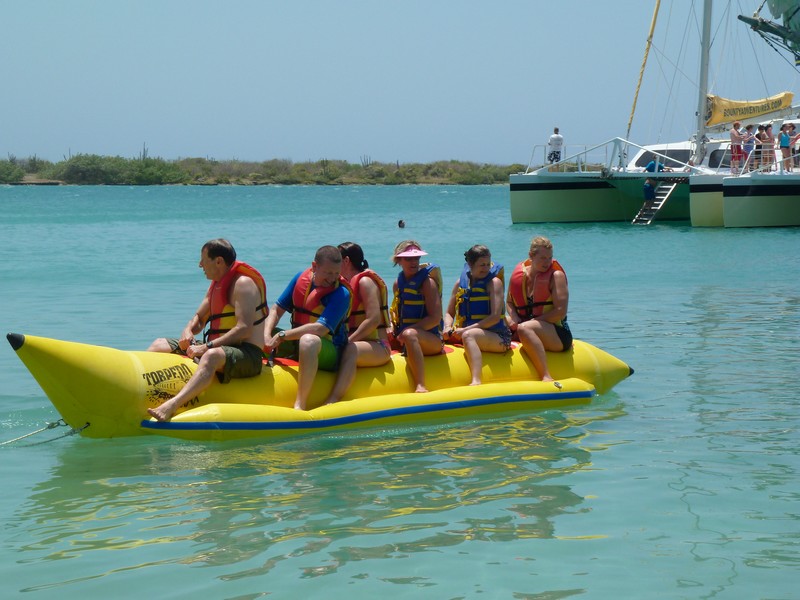 Stand Up paddling, SUP action, tours & rentals
Curacao Stand Up paddling Caracasbay, SUP action, SUP tours and rentals
After your instruction you are ready to start your Curacao SUP work out.
We have two option,
1) You rent your board and you can SUP in the lagoon where there is not much wind and the water is flat. Through the canal you can SUP to the Caracasbay and go to one of the beaches in the Caracasbay.
2) A) We drop you with the SUP boards North East of the Caracasbay at Directors bay. Here you can start your Curacao SUP adventure. With the wind and current on your own pace, you paddle back to our office passing by different beaches, coves and piers.
You can have a stop and visit the renovated Fort Beekenburg, or stop on the beach for a swim or snorkel event. Caracasbay is well known for its crystal clear water, and while you stand on your SUP board, admire all the different blue colors of the sea, see the corals and fish while you peddle in these pristine waters.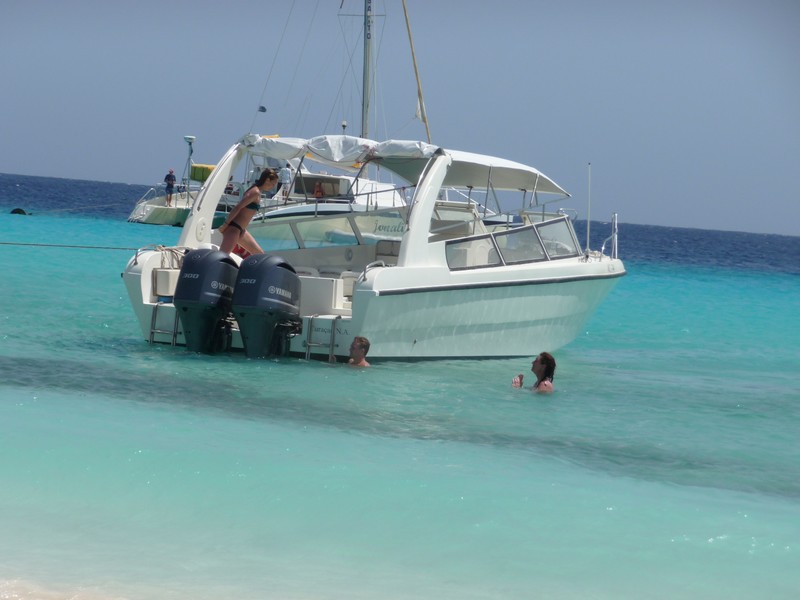 The tour start at the Caracas bay where we tour to Santa Barbara beach passing, the Fort Beekenburg, see all the exclusive homes and boats of the Spanish water lagoon, viewing the table mountain and at the end we stop at Santa Barbara beach for a refreshing swim. The beach has some shops and several restaurants, the water is calm and shallow, so non swimmers can also walk into the water. After +/- 1 hour at the beach it is time to on to the Curacao underwater park for some great snorkeling with the chance to see a sunken boat and many kind of fish and corals.
What to bring
Towel, Sunscreen, Cash/credit cards for restaurants or shops, Change of clothes, Swim suit
Notes: Tour is for all ages, consider physical fitness.
Guests must be able to climb up the stairs to the boat platform stairs.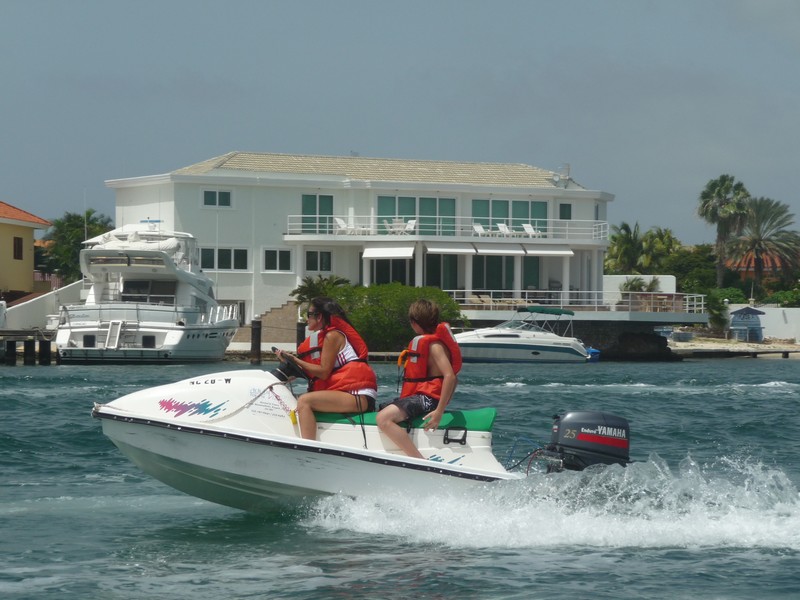 Aqua Boat safari and Snorkeling
Our Aquaboats are custom made boats. They are wider then a jet ski and perfect for touring. The Aquaboats drive more as a comfortable touring car whereas a jet ski drives more like a sports car.
Drive your own boat while you enjoy the magnificent views of Curacao Luxury houses, boats, mangroves and small Islands. See one of the Dutch Queens vacation homes, Cruise the coastal area with its coves bays and beaches. Snorkel at Curacao best snorkel spots in the underwater park of Curacao, where you will find a sunken tugboat which now is home for numerous fish. It's not uncommon if you even see flying fish and turtles on your way or sometimes even see dolphins. Book now for this exciting adventure in Curacao.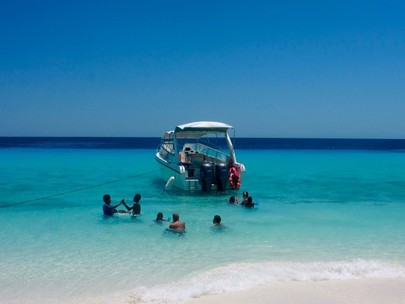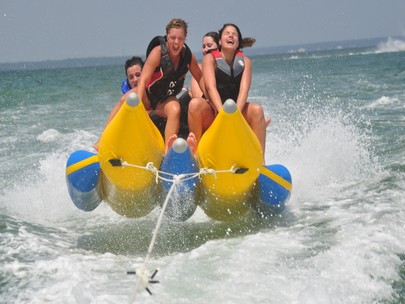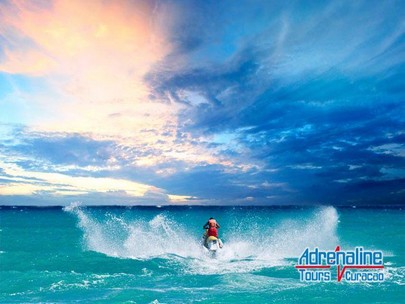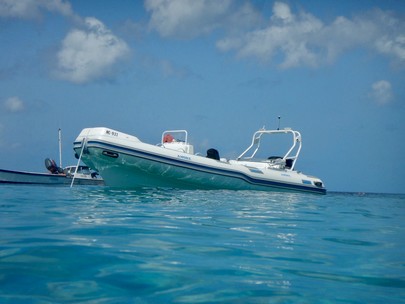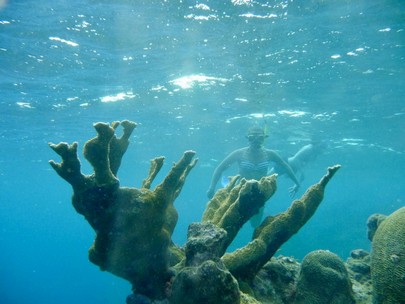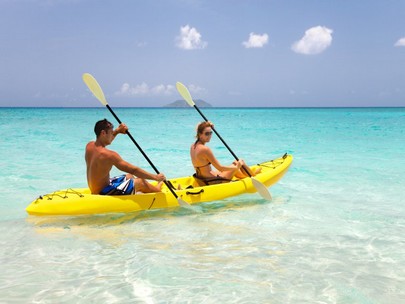 Kayak & Snorkeling Tours. Curacao only coastal kayak tour
Adrenaline Tours Curacao organizes 2 hour kayak tours in the Caracas bay with a stop at Curacaos most popular snorkel spot at the sunken tugboat. Underwater- there's no limit to what aquatic life you can see such as: colorful coral, morays, scorpion fish, lobsters, plus schools of all sorts of little squiggly ones! Above water- enjoy the picturesque view of an old manorial estate and Fort Beekenburg, a well-preserved fort that was originally built in 1703 to protect the inner bay.
Further for groups we have special kayak tours in Curacaos largest lagoon, the Spanish water lagoon, Jan Thiel beach and snorkeling kayak tour, sunset kayak tours and night tours.
Do you want to visit Fort Beekenburg, want to know the history of the Quarantine(?) building, snorkel at the Tugboat, discover the Spanish Water lagoon, take a swim at Hyatt Curacao Beach or Directors bay, kayak with full moon or admire a million stars, enjoy the sunset and being active at the same time, kayak to Jan Thiel beach and surfing the waves? Reasons enough to go on adventure with Adrenaline Tours Curacao!!!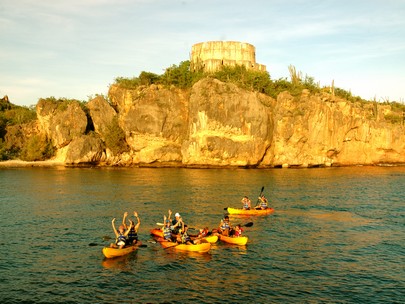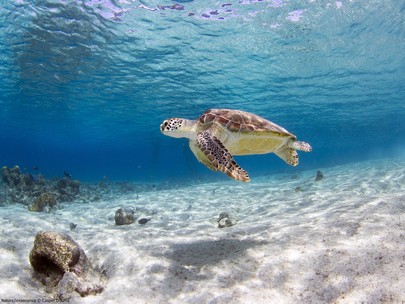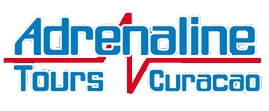 Heeft u vragen? Vul dan onderstaand formulier in.
Wij nemen dan zo spoedig mogelijk contact met u op.
Wilt u rechtstreeks contact dan kunt u ons bellen.
Do you have questions? Please fill out the form below.
We will then contact you as soon as possible.
Would you direct contact you can call us.