HOMEPAGE BONAIRE
★★★★★ The best selected Shops, Businesses, Accommodations and Activities on Bonaire / Caribbean. Aruba >> Curacao>>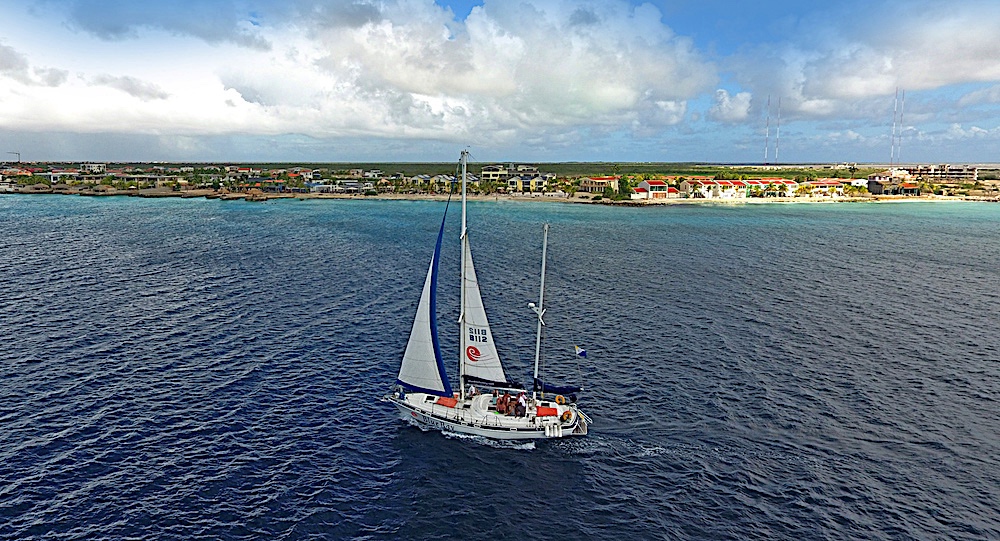 We are the longest sailing charter on Bonaire. Already for 10 years. So join us on one of our beautiful sail boats Blue Bay or Bowalie.
We make everything possible! Private sailing trips for special occasions, special requests and all kinds of other tours on request!
Or choose one of our motor boats from our rental service and be your own captain.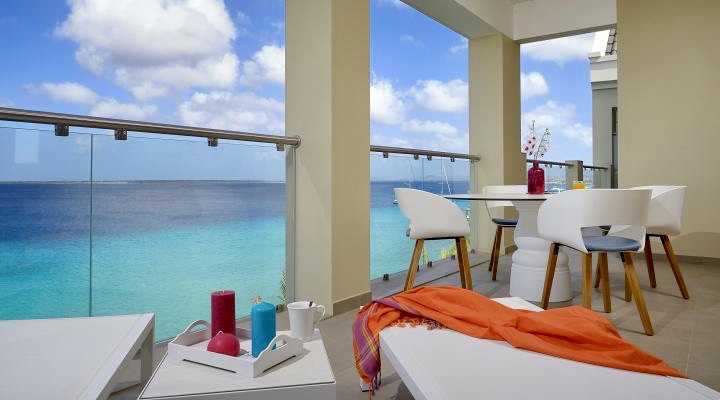 When you stay in a Terramar apartment, you will have a hard time tearing yourself away from the views. And who could blame you? With a terrace overlooking the vast, shimmering ocean, cruise ships on your doorstep and the natural paradise of Klein Bonaire on the horizon, there is really no need to be indoors at all.
Or is there? Terramar apartments are fitted with all modern conveniences. When you're on holiday you don't want to compromise on life's luxuries: you want to enjoy them. With Smart TV and a Bose audio system, TV in your master bedroom, high end appliances gracing an ultra-modern kitchen kitted out with everything you could wish for, a Terramar apartment is truly a home away from home. It is better than that, in fact: it is your home in paradise.
Apartments are rented per day (2 days minimum), on a weekly basis, and on a montly basis as well. Prices shown are excluding a 15% service charge and local tourist tax.
The Terramar apartments have clearly some "unique selling points" compared to other resorts.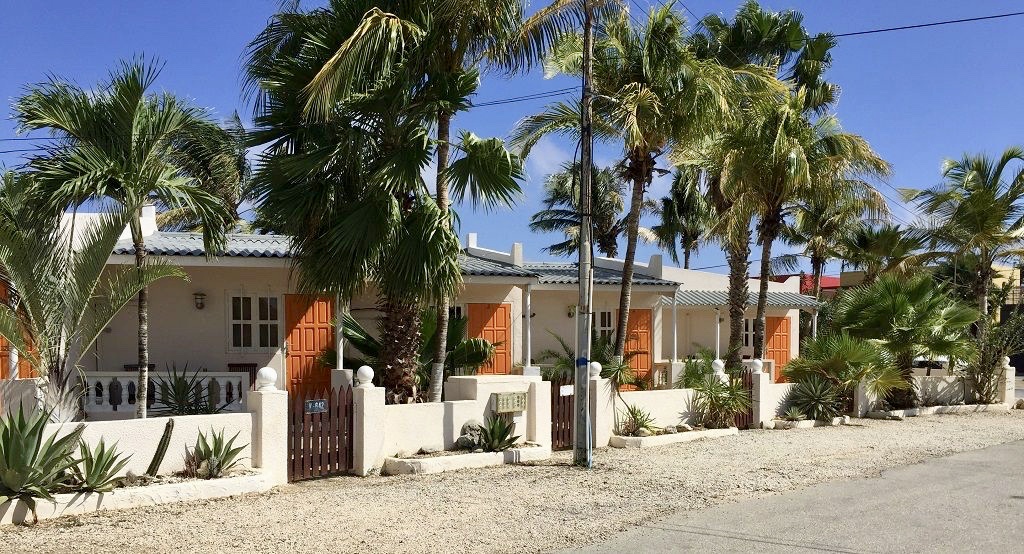 Your full-service dive resort on Bonaire!
Bij Stay and Dive Bonaire willen wij niets anders dan jouw beste duikbuddy zijn. We willen het duiken zo plezierig mogelijk voor je maken en doen er alles aan om je optimaal van je duik te kunnen laten genieten, ongeacht je duikervaring.

Stay and Dive Bonaire staat voor:
Vlot, vriendelijk, behulpzaam, klantgericht, gepassioneerd, kwaliteit en betrouwbaar. We helpen je graag genieten van het moois dat Bonaire te bieden heeft onder water en denken daarbij ook aan diegene(n) uit het gezelschap die niet duikt. Lees meer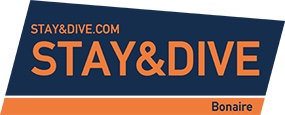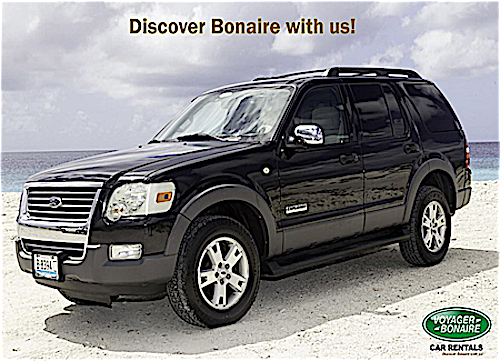 Why choose Voyager Car Rental? Read more ►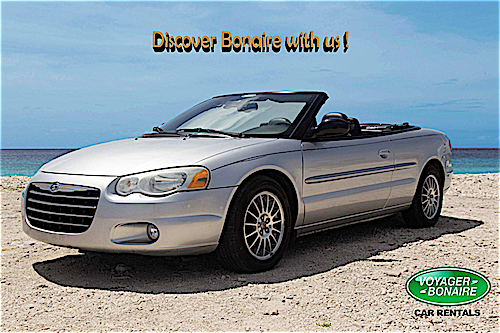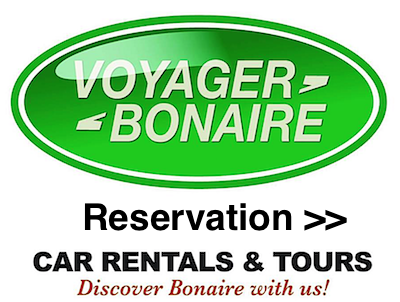 Terramar Premium
Offering that little bit more space with an extra single bedroom or study our Terramar Premium accommodation is perfect for a group of 5 guests. Or if you're fashionista traveling with extra bikinis, a diver or sporter with equipments or if you have kids with lots of toys, this is the perfect accommodation for you!
Oceanfront in the center of Kralendijk

On-site parking

Secure videophone entry system

Two double bedrooms, master bedroom with TV and en-suite

One single bedroom or study

Accommodates 5 guests

Fully equipped kitchen with high-end appliances

Utility room

Spacious living room equipped with Apple TV and Bose audio system

Private balcony with sweeping 180-degree views

High-speed wireless internet access
MAR Deluxe
The view is just the beginning. The MAR Deluxe accommodation is suited for up to 4 guests offering 2 double bedrooms each with an en-suite. Each room features a breathtaking view of the natural paradise of Klein Bonaire on the horizon. And while you're on holiday you don't want to compromise on life's luxuries: you want to enjoy them. Stay connected through high speed Wi-Fi, Smart TV, Apple TV, Audio system, comfortable superior bedding and a modern kitchen fitted with everything you might need. This makes the MAR Deluxe accommodation truly your home away from home. In fact it's better than that; it is your home in paradise.
Oceanfront in the center of Kralendijk

On-site parking

Secure videophone entry system

Two double bedrooms, master bedroom with TV

Accommodates 4 guests

Bathrooms with double sinks

Fully equipped kitchen with high-end appliances

Spacious living room equipped with Apple TV and Bose audio system

Private oceanfront terrace

Utility room

High-speed wireless internet access