De appartementen zijn van alle gemak voorzien. Allen hebben Direct TV, DVD, airconditioning, badkamer met warm water douche, keuken, zitkamer en een porch om buiten te zitten. Je kunt overal zitten, op het strand of rond het zwembad, onder een palapa = palmbladeren hut of op een terras. Geniet van het uitzicht over de baai met de witte Tafelberg, de kleurrijke zeilboten, oude plantage huizen en nieuwe villa's. Ook 's avonds kun je gezellg buiten zitten onder een prachtige sterren hemel.
In totaal bieden we 2 studios aan 5 een-slaapkamer apartementen en 4 twee-slaapkamer appartementen voor een betaalbare prijs.
Des te langer je blijft, hoe goedkoper het wordt.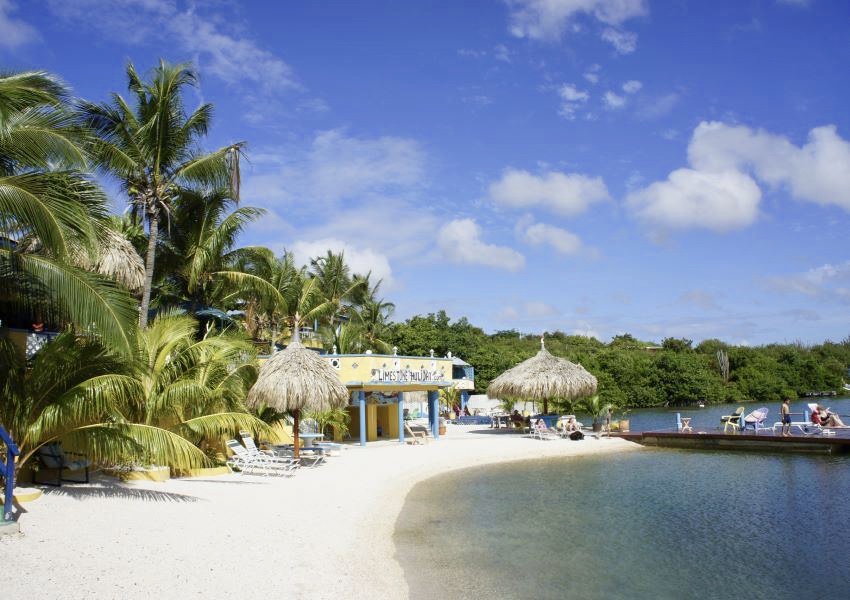 Snorkelen en Duiken in Curaçao
Op Curaçao is snorkelen of duiken gemakkelijk. Er zijn 37 stranden, waar je simpelweg de zee in kan lopen. Het water is glashelder met een perfect zicht onderwater. Je kunt er snorkelen of duiken en het onderwaterleven zien. De riffen behoren tot de gezondste in de wereld. De 'dropoffs' zijn slechts op een paar minuten zwemmen.
Bij Limestone Holiday kun je eerst een proefduik maken. Vind je het leuk, kun je met Open Water of Advanced cursus verder gaan: Dushi Curacao Diving.
Je kunt ook een onderwater fotocursus doen, 1 week, info: SAE Institute Curacao.
We bieden persoonlijk begeleide duiken & boot safaris aan. We verhuren snorkel- en duiksets.
Zie ook onze onderwater video: Blue World 2
Bootduiken
Per boot ben je binnen 15 min. in het Marine Park van Curaçao. Hier vind je wanden zoals: Kabayé, Directors Bay, Lost Anchor en mooie plekken zoals: Tugboat, Punt'i Piku, Kabes Kibra en Saba.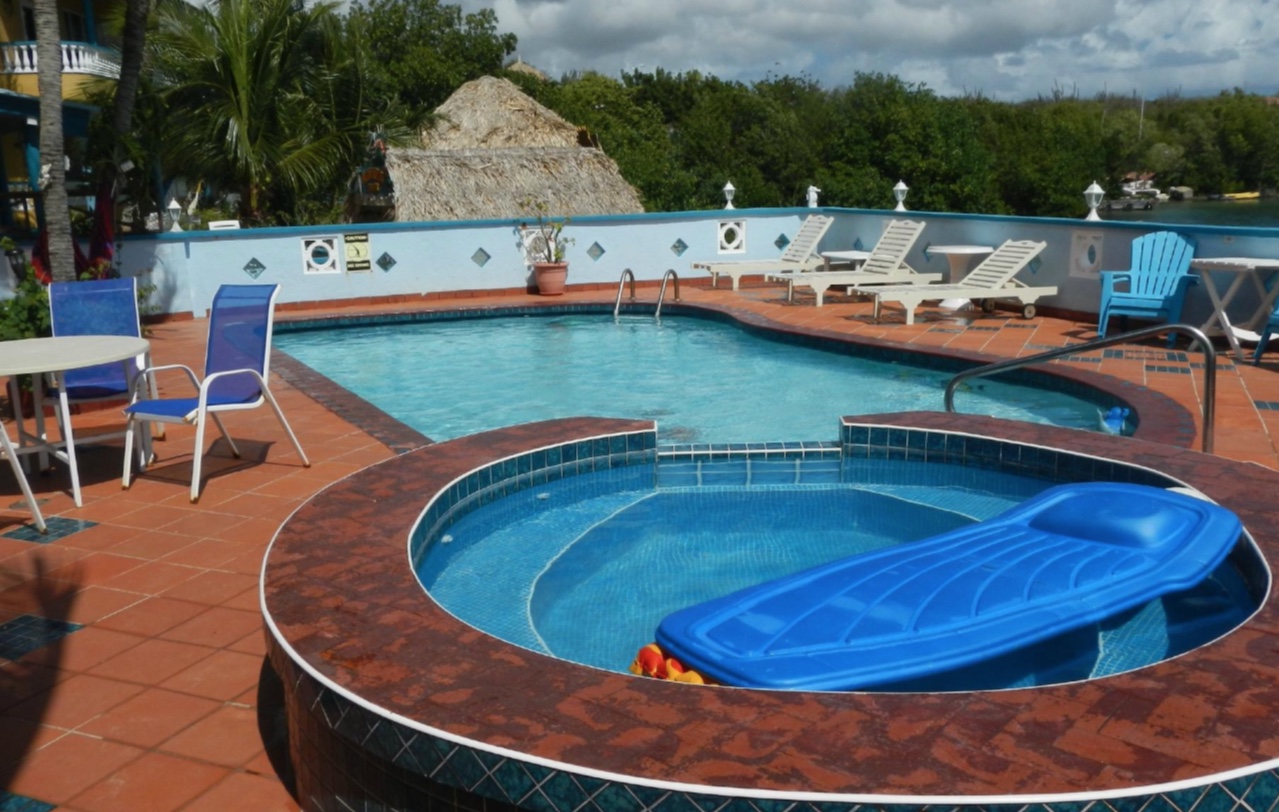 Curaçao - Activiteiten & Attracties
Op Curaçao of bij Limestone hoef je je niet te vervelen. Er is voor iedereen iets te doen: Je kunt snorkelen of duiken, zeilen of windsurfen, zelfs 'kite surfen', een boottocht maken, mountainbiken of in de natuur wandelen, golf of tennis spelen, naar een sportschool of spa gaan, een oude stad of eiland tour doen. Je kunt piknikken of uit eten gaan. Er zijn restaurants naar ieders smaak en plaatsen, waar je 's avonds uit kunt gaan, gezellig naar 'happy hours' en salsa dansen.
Kajakken
Verken het Spaanse Water per kajak. Peddel naar Santa Barbara Beach Resort en ontspan even op hun 5 sterren strand. Limestone heeft 1 of 2 persoons kajaks, bootjes en waterfietsen.
Spa
Laat je verwennen in een spa. Op elk strand vind je er wel een. Ook bij Limestone krijg je een koninklijke behandeling onder de expert handen van: Dushi Retreat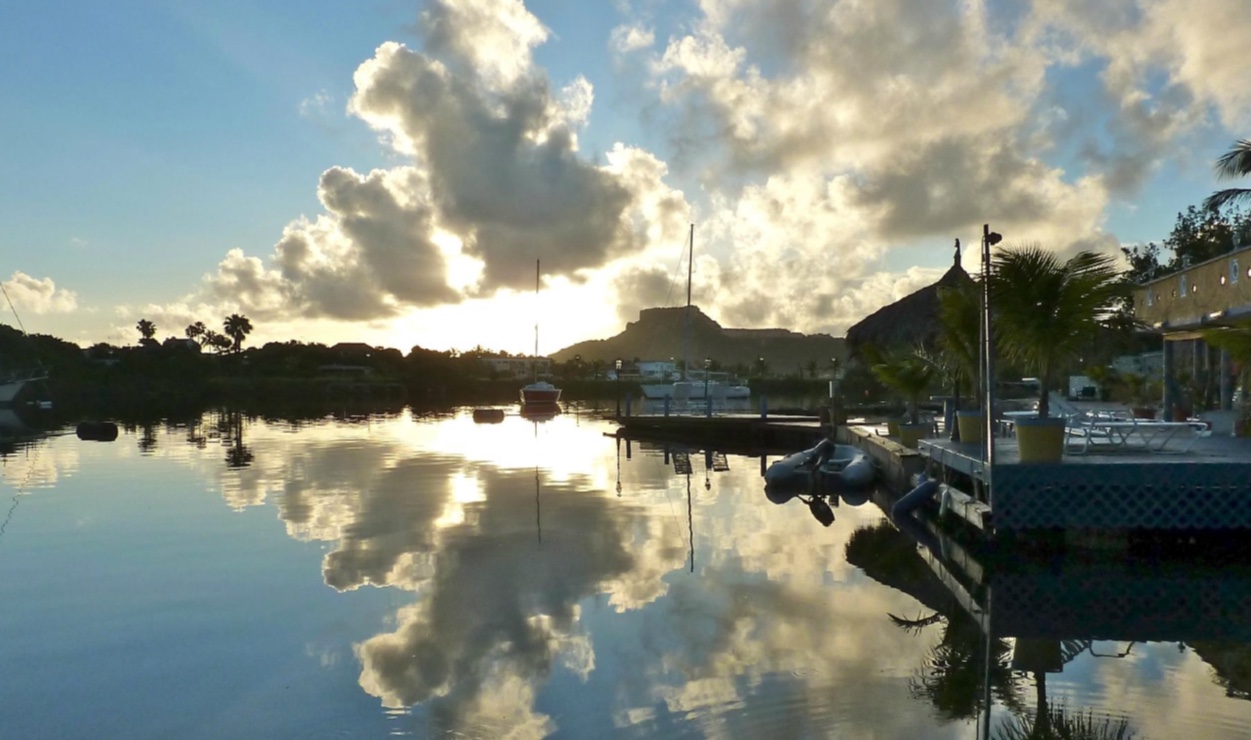 Huurprijzen appartementen
Huurprijzen* vakantie periode: Jan. 1 2017 - Jan. 1 2018
Huursom is: aantal dagen x appartement + 10% toeslag
AccommodatieDag
Studio - beperkt zicht - klein1-2 personen$75
Studio - waterzicht1-2 personen$85
1 Slaapkamer - tuinzicht1-2 personen$85
1 Slaapkamer - waterzicht1-2 personen$95
1 Slaapkamer - waterzicht - groter1-2 personen$115
2 Slaapkamers - waterzicht1-4 personen$125
2 Slaapkamers - waterzicht - groter1-4 personen$135
Extra persoon$10
Normaal gebruik van energie (10 k.w. p.d.) & water is inbegrepen.
Autoverhuur:
Om een auto te huren kiest u ja op de reserveringsaanvraag en u ontvangt een offerte voor de gekozen auto. Wij zullen alles voor u regelen.

Heeft u vragen? Vul dan onderstaand formulier in.
Wij nemen dan zo spoedig mogelijk contact met u op.
Wilt u rechtstreeks contact dan kunt u ons bellen.
Do you have questions? Please fill out the form below.
We will then contact you as soon as possible.
Would you direct contact you can call us.